Heart surgery saves lives in Tonga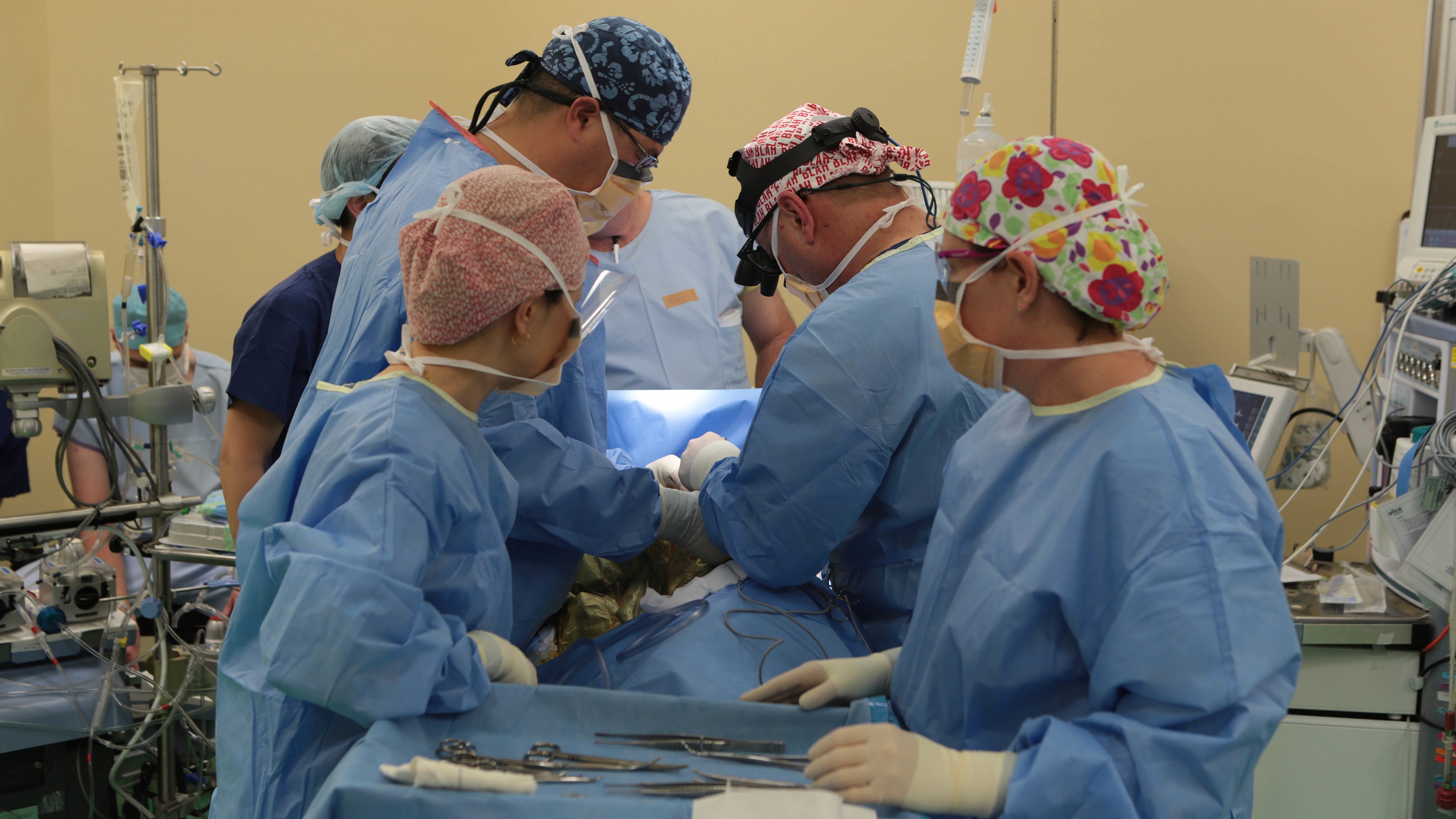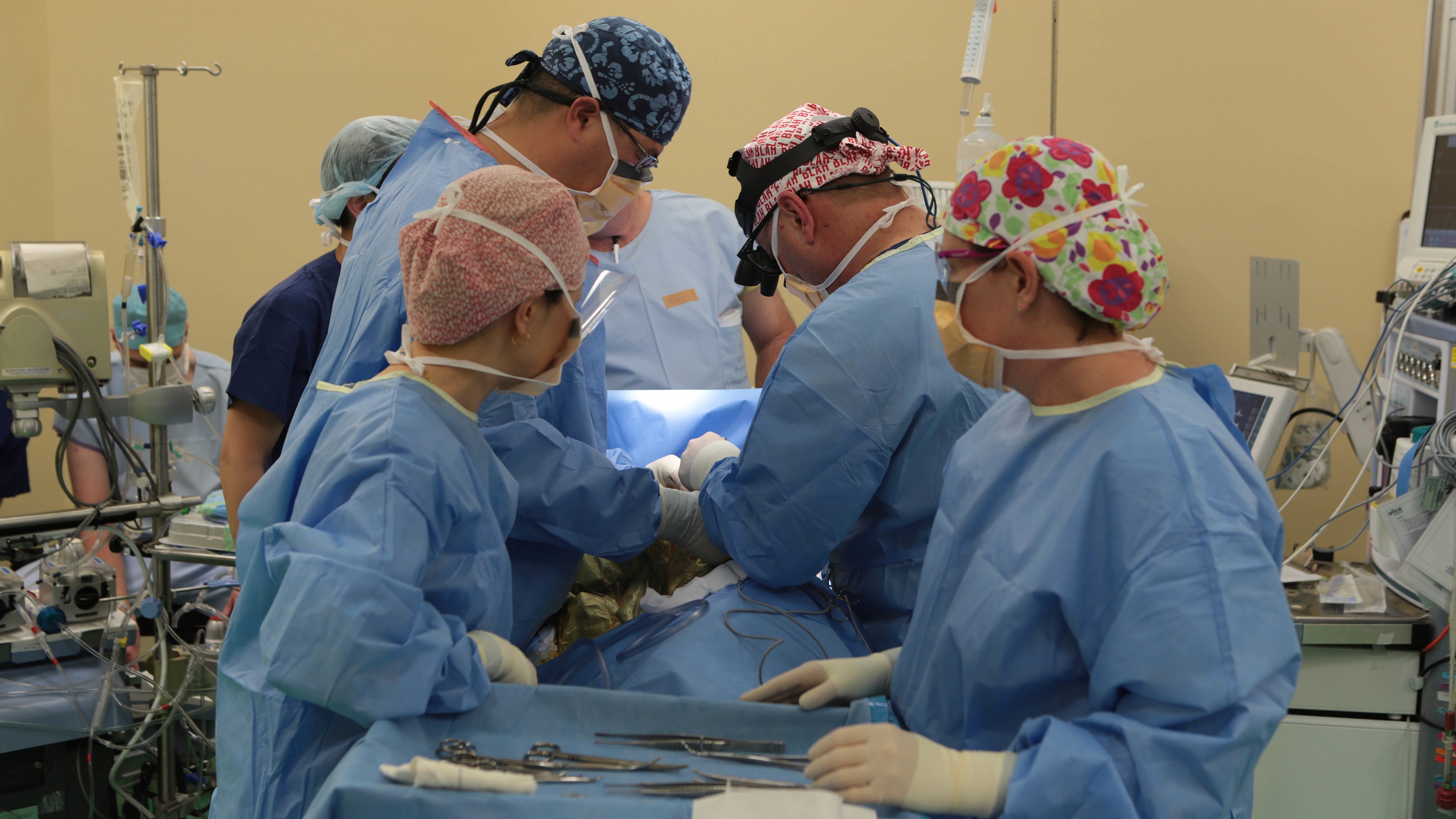 A few of the OHI crew in action
PHOTO: Michael Were/Open Heart International
Thirty Tongans underwent lifesaving cardiac surgery in September at the hands of a team of Australian medicos in their 17-day visit to the country's Vaiola Hospital.

This is the largest number of operations in a single trip to Tonga under a program run since 1986 by Open Heart International (OHI), a Sydney Adventist Hospital initiative. The program is funded by the Australian Government and managed by Royal Australasian College of Surgeons.

'Medical professionals from different parts of Australia volunteered their expertise and time—and personally contributed to project expenses —to be part of this life-changing experience,' OHI project coordinator Dr John Wallace said.

'It was fantastic to see the long-lasting positive effects of the program when one of the patients we treated in 1986 dropped in to visit.

'We're also grateful to the local community who have swamped the team with gifts, food and Tongan hospitality.'

The 44-strong Australian team mentored Tongan medical professionals in cardiac surgery and post-operative care.

'The program has provided Vaiola Hospital and the local community with invaluable benefits—not only by giving these patients a second chance, but also by supporting our ability to help others,' said Dr Siale 'Akau'ola, Director for Health at Vaiola Hospital.

'The A$60,000 the Ministry of Health would have spent to send one patient to New Zealand for treatment can now support other much-needed services to the people of Tonga.'

The Australian Government also provided the hospital with equipment integral to this surgery, as well as funding long-term staff, including a biomedical engineer and anaesthetist.

In addition, 22,060 children have been screened for rheumatic heart disease between 2008 and 2013 through a program initiated by Tongan paediatrician Dr Toakase Fakakovikaetau.

Tonga faces serious health challenges with non-communicable diseases occurring in epidemic proportions over the past 20 years. They are responsible for four out of five most common causes of death (heart disease, diabetes, stroke, lung disease). Excessive weight and obesity are among main drivers of cardio-vascular disease, diabetes and some cancers in the country.

OHI (formerly known as Operation Open Heart) began saving lives in 1986 when a small group of medical professionals visiting Tonga became dismayed that cardiac procedures were not available in the South Pacific.

More information
Open Heart International