Direct Aid Program (DAP)
The Direct Aid Program (DAP) is a community development program funded by the Australian Government. The program aims to support projects with a strong development focus that complement Australia\'s broader aid program which contributes to sustainable economic growth and poverty reduction.
The Australian High Commission in Tonga accepts DAP applications throughout the year, for projects of up to TOP8,000.
Direct Aid Application Form 2015-16
For more information go to: http://dfat.gov.au/aid/topics/development-issues/direct-aid-program/Pages/direct-aid-program.aspx
Or contact the DAP Coordinator by email ahctonga@dfat.gov.au or phone 23244.
PREVIOUS PROJECTS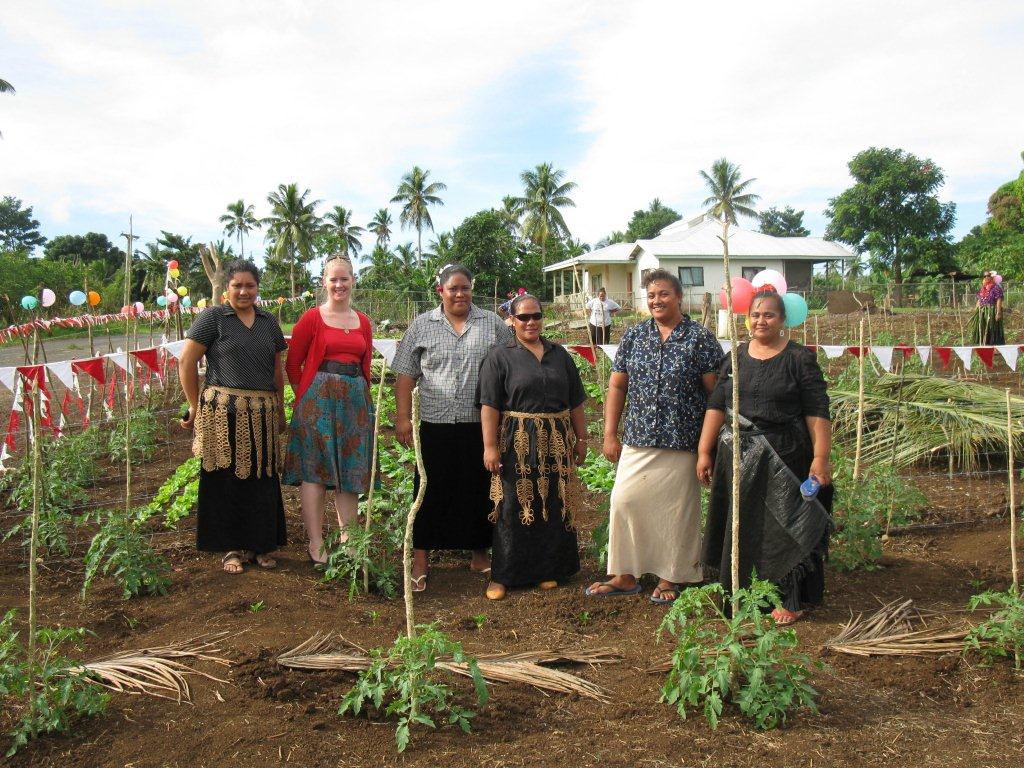 Photo: Anapovalu Kulupu community members meet with High Commission staff at their community vegetable garden, 2013.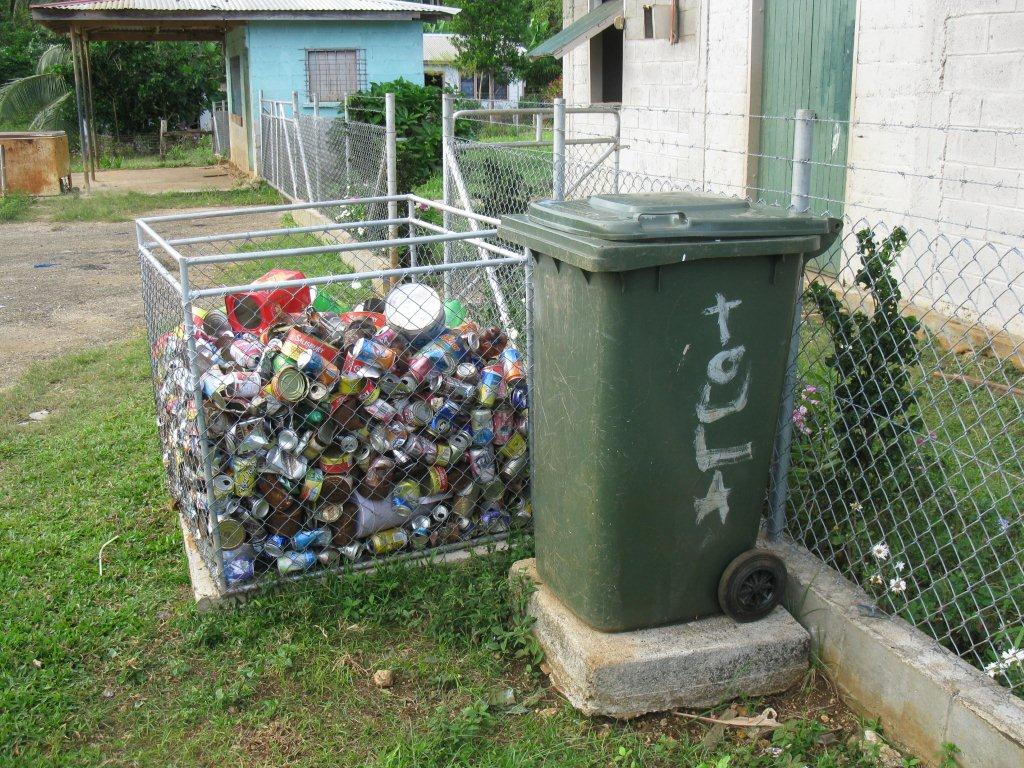 Photo: DAP funding supported community recycling in Toula, Vava\'u in 2013. Many more communities in Vava\'u joined the initiative in 2014.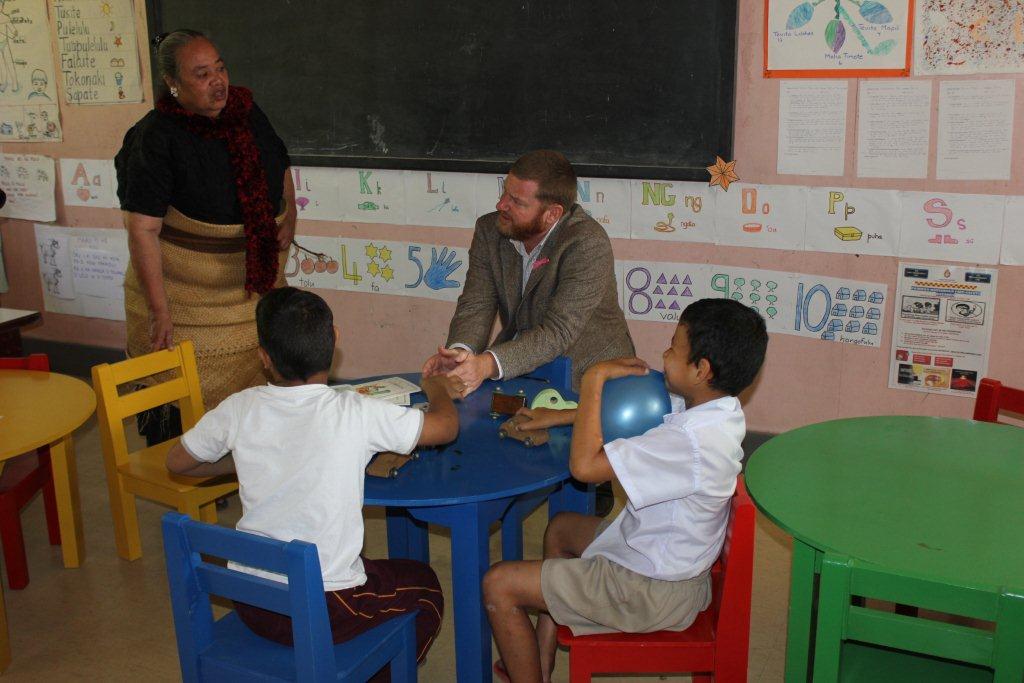 Photo: Australian High Commissioner HE Brett Aldam inspects DAP funded classroom equipment for children and young people with a disability at the \'Ofa Tui mo \'Amanaki (OTA) Disability Centre, 2014.